Previously, I was driving my homemade tricopter with a linear throttle response settings. For me this is too linear response caused when the throttle is reduced, tricopter down quickly.
I tried to change the response of the throttle stick to using the curve. I am using the firmware ER9X flysky radio that has this facility. 
I let the Expo remains 0%. I try to just affect the throttle response, and make it more comfortable to pilot. Rapid response is made from low throttle 0-50%, at 50% above the response is reduced.
Throttle curve setting as in the video below.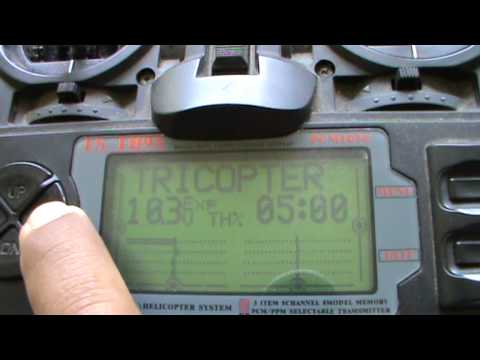 Last updated by Bambang Siswoyo at .