In this post about tricopter testing using a airframe design of version 3. Regarding the design of the airframe of ver 3 was designed by me, I have posted here. But some  modifications has been made to reduce the high vibration, by releasing the motor protection is made of fiberglass. Furthermore, the motor is placed directly above the tip of the arm, fastened with bolts and Rivet.
This is an experience of second time as pilot, I can fly tricopter with confidence to the stable with no accidents.
First Test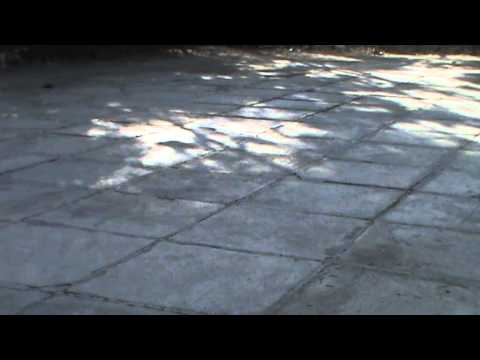 Second Test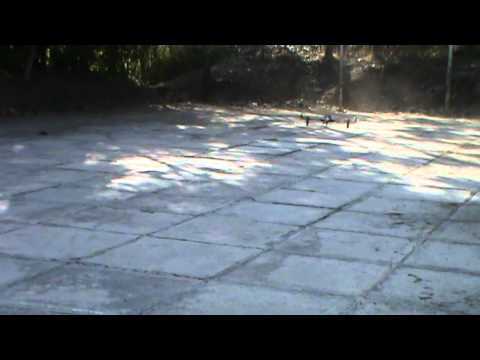 Third Test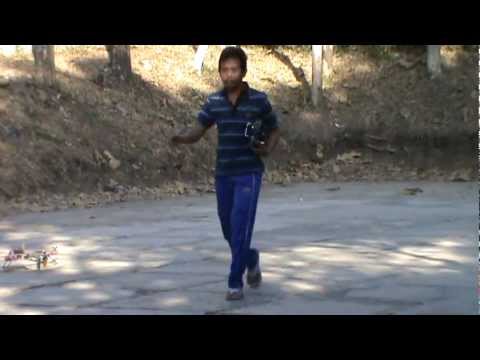 Fourth Test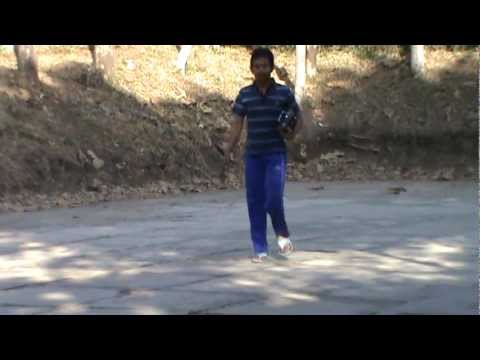 Specifications
Frame size
Arm size, Motor axel to center about 47Cm. Motor axel to motor axel about 82Cm. Height about 19Cm.
Brushless motor
 3 x DT750, drive with 20A ESC.
Propeller
1 CW 11×4.7 + 2 CCW 11×4.7
Controller
KK Board ATMega 168
Power
LIPO Turnigy nano tech 50A, 2200maH
Weight
Total 1290gr

Last updated by Bambang Siswoyo at .