I have tricopter flight test as it has been posted here, be fitted with a canopy. Tricopter face becomes more beautiful and graceful. Once I tried to flight test, different looks, performance becomes more stable, especially if the thrust me down became not come down quickly because there is an air cushion.
I plan to add wings to the arms in front to look more beautiful. Or may increase the stability of the aileron.
Flight test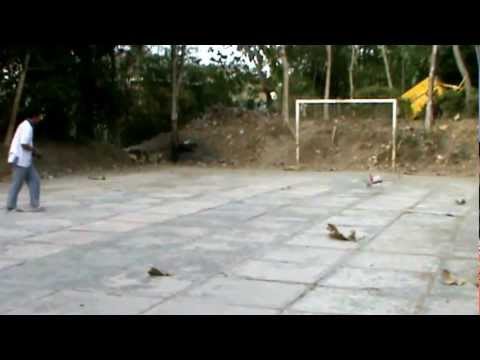 Last updated by Bambang Siswoyo at .