I've created an Arduino ATmega328 built on a perforated veroboard. To connect between pins, I use in soldering wires directly. I use a 16MHz crystal clock and  the Arduino will recognize  as a board of "Nano Arduino w / ATmega328″.
In order board is easy to use, I added a header connector as in the rc receiver configuration is GND / +5 V / Signal. To facilitate the program upload the ISP, pin TX / RX / RST microcontroller mounted single header connectors. 
RST microcontroller connected to the RTS of the serial interface using the USB dongle that works automatically reset. In addition, I added the LED on the D9 in order to test whether the Nano board can work well. 
Next I will test this board for the throttle of the brushless motor. I am using the simple program that has been available in the example program.
I use a 3S lipo, 18A ESC as a 5V voltage source Arduino board. Potentiometer connected to ADC0 or A0 pin to set the throttle.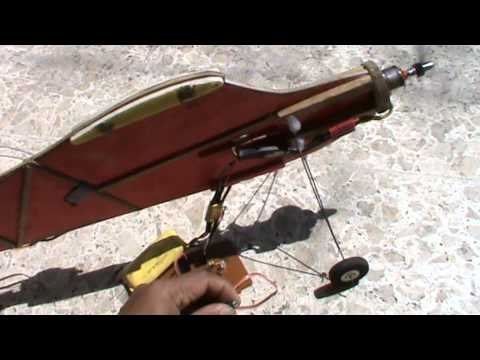 Last updated by Bambang Siswoyo at .